I enjoy going against the current. All my life I've wanted to become a person so successful that it would make others around me contemplate what they were doing with their lives. How could I accomplish that?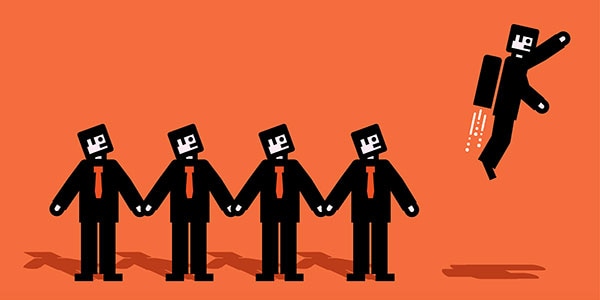 Getting into college was my first wrong step. I wasn't learning anything valuable, I was giving them my hard-earned money to take classes I didn't need. I dropped out and looked for another route.
Got two jobs to gain real world experience. As a Starbucks supervisor I realized how much I loved to manage people, empower people. As a guitar-builder, I learned the beauty of precise handiwork. But there was still something missing.
My brother mentioned Praxis to me. I researched them and found how their principles resonated with mine: real world value trumps the theory of knowing stuff, you learn as you go. This was my new home.
I had found my tribe. In Praxis, I know I am going against the current and am on my way to becoming a successful person. Defy the status quo. Join us in this adventure!