The value in consuming content is pure gold.
A few days ago, I started an apprenticeship with ProNetwork US, a company that sells Cisco switches and modules.
I had been seeking a role in Operations so when my boss mentioned to me the possibility of joining the Marketing team with some operations responsibilities, I said to myself, "why not?"
I have been on the job hunt and have noticed from various Operations managers' resumes that not one of them started in the operations area. They all commenced their careers as sales reps or marketing coordinators. This diversity has only this enriched them to become great Operations managers.
And, that is my aim with this marketing role.

Now, to the meaty stuff of the week.

What did I learn this first week as a Marketing assistant manager?
To learn is a beautiful thing.
In an ideal world, you pick a job where you already dominate or have an idea what the industry is about. For example, if you enjoy coffee then getting a gig at your local Starbucks is a fitting opportunity. If you have a passion for saving animals then working at your nearest zoo is a great start.
I had no idea what a Cisco switch does or, most importantly, why would anyone need to buy it.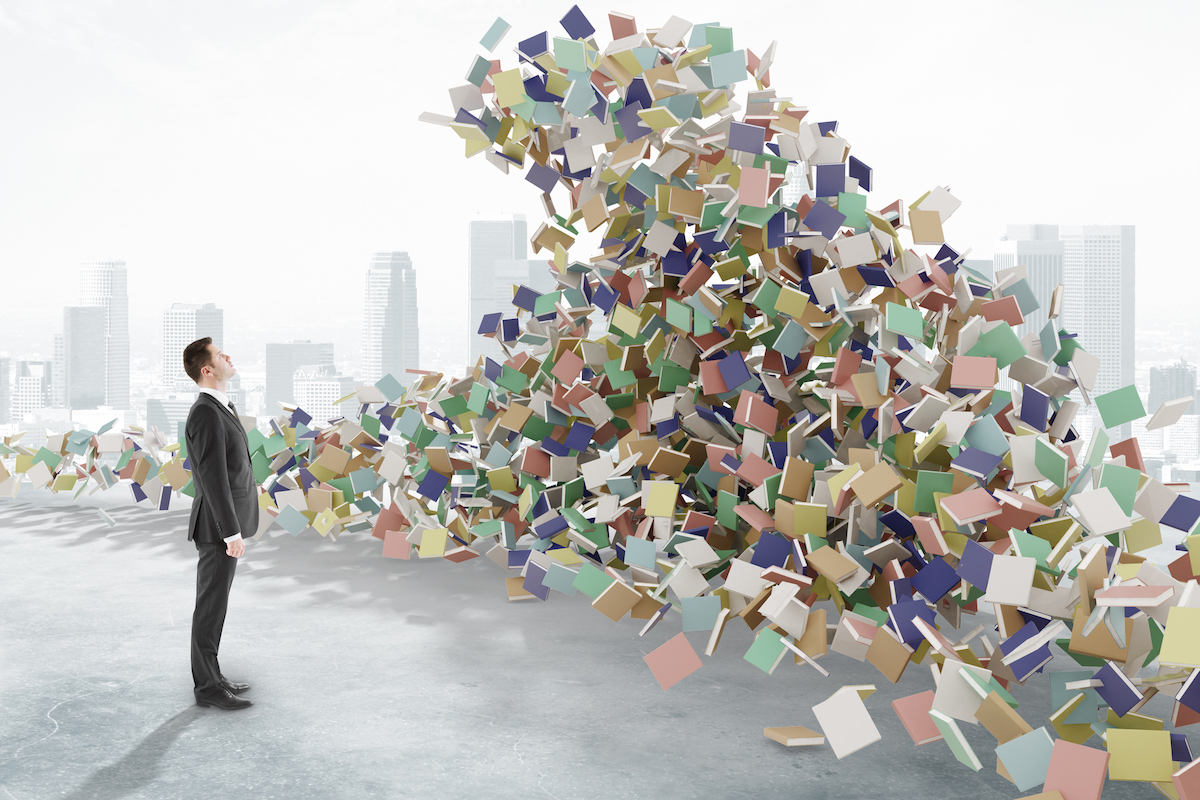 After consuming a tsunami of information:
– Tons of YouTube videos
– Speaking endlessly with co-workers
– Hours of bulk-reading…
I can adamantly say: without Cisco, the business world would be a big, ugly mess.
Now I know that in order for your business to work smoothly, you need your data to be stored somewhere safely and that's where a Cisco switch comes in.

Whenever you hear that Facebook was hacked or that Target's security was breached then switches and modules were involved.
Security and storage. That is all.
The value in learning what a Cisco switch does for you and for me, on a daily basis, is pure gold.

In the coming weeks, I will be expanding on this topic.
What did I really do this week?
On top of learning how switches work, I helped my marketing manager co-write an informative, four-paragraph page to explain a new service. 
ProNetwork Us already sells switches and modules to buyers all over the world. What they are starting to do now is build custom servers which really means assembling switches and modules working as one big machine for the customer to receive, plug it and get to work.
This new service needs to be marketed. Writing an informative page is the first step.
I found aid in visiting other competitor's websites aka remixing to learn the Cisco industry lingo. If you aren't familiar with the term 'remix', it essentially means to borrow but not copy from other peoples past works.